Vanilla Keto Fat Bomb
Vanilla Naked Keto is a premium keto fat bomb designed for a ketogenic or low carb diet. We've... Read More
Free Shipping over $99. Estimated Delivery: Sep 27 - 29
The Naked Difference
Only 5: High-oleic sunflower oil, MCT oil, vanilla extract, stevia, and monk fruit. Nothing artificial.
10+: unnatural additives to aid mixing, color and artificial sweeteners
Quality
GMO Free

Keto Friendly

Soy Free
Benefits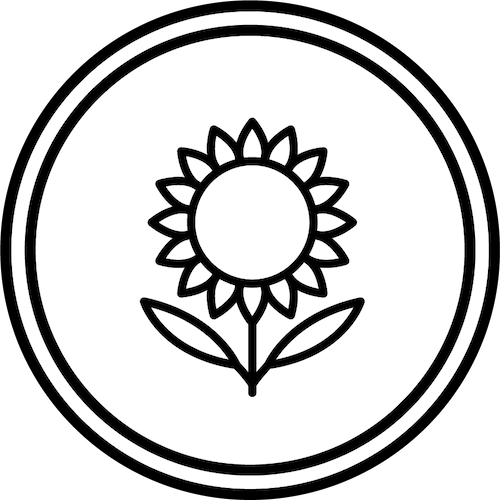 High-Oleic Powdered Sunflower Oil
High-oleic sunflower oils have high levels of oleic acid, which is considered an omega-9 fatty acid. This is the healthiest form of sunflower oil, high in monounsaturated fats and low in polyunsaturated fats. It supports muscle growth and preservation. In fact, many of the benefits of a Mediterranean diet are in part attributed to the high oleic acid content found in olive oil¹.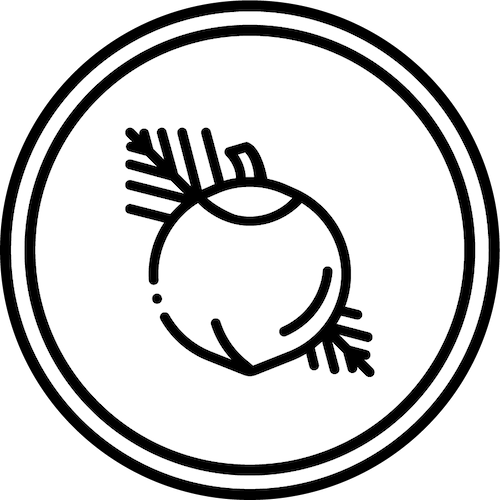 Powdered MCT Oil
MCT Oil is extremely beneficial for those on a keto or low carb diet. It increases satiety to reduce cravings and support your weight loss goals. MCT oil also helps you stay on track with your fat consumption targets on a ketogenic diet. Other benefits include improved cognitive function, and better energy levels throughout the day².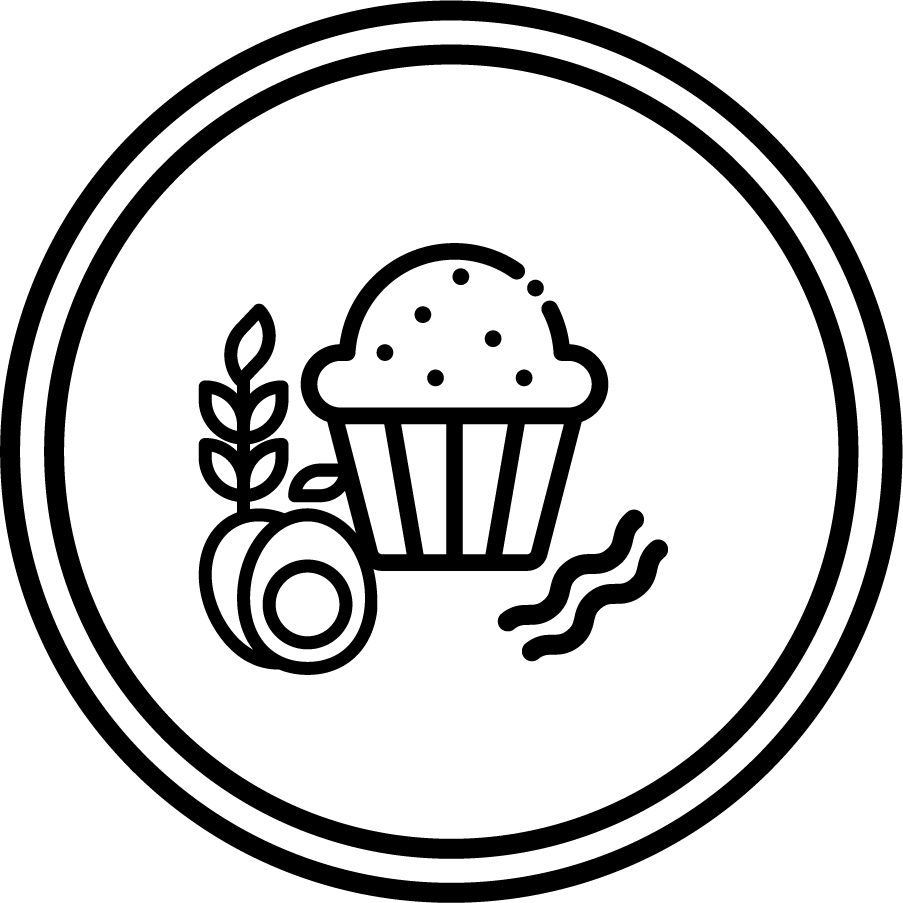 Keto-Friendly Snacks
Naked Keto can be a healthy, keto-friendly alternative to sugary snacks. High-quality fat bombs with natural ingredients and no added sugars can satisfy your mid-day cravings without spiking your blood sugar levels³.
Nutrition Info
Serving Size
2 Scoops (40g)
Number of Servings
Approx. 15

How To Use
When: Add our vanilla keto fat bomb powder to coffee, smoothies, and baking. Best used as a snack between meals, before a workout or after a workout.
Blend: Mix two scoops into 16-24oz of water or your preferred flavored beverage. Add your preferred flavorings to enhance the taste.
Pair With: Combine with Naked Collagen for extra nutrition to support lean muscle building, reduce recovery time, and to support overall health.
Frequently Asked Questions
Vanilla Naked Keto does not contain exogenous ketones that are claimed to put your body into ketosis. Instead, our keto fat bomb supplement has been designed to support a low-carb or ketogenic diet by being high in healthy fats. The high-oleic powdered sunflower oil and powdered MCT oil support lean muscle building and aid excess calorie burning.
High-oleic sunflower oil is considered the healthiest type of sunflower oil as it is high in monounsaturated fat. This is a healthy type of fat that offers a range of health benefits, such as aiding weight loss and reducing the risk of inflammation.
Vanilla Naked Keto only has three additional ingredients for the vanilla flavoring. We have carefully chosen to use stevia leaf (Reb-M) and monk fruit to lightly sweeten the product. Stevia leaf and monk fruit are both natural sweeteners derived from their respective plants and are two of the healthiest sweeteners available.
Vanilla Naked Keto is ideal for anybody who is following a low-carb or keto diet. Our keto fat bomb supplement provides the necessary healthy fats to aid weight loss and support lean muscle gain. When used alongside a maintained low-carb diet, Vanilla Naked Keto can also help the body maintain ketosis.
See All Faq
Great product
Product is great!
Just a little bland hence the 4 stars. I think I prefer the chocolate or plain. Not much vanilla flavor. But as always a solid product.
So yummy!!
This is a great product! It's saved me several times on those days I need a little extra fat. I make a "hot cocoa" with coconut milk and a scoop of chocolate or vanilla. Love them both
Lid stuck
This product is great overall except on a the jars I have received recently the lid is sealed on. It's impossible to open the new jars without completely breaking it open which is pretty dangerous. Please update the jar design or go back to what it used to be.
Can't Get the DA*M lid open
I can't honestly say what this shake tastes like because I can't get the dang lid open!!!!!!
Eh
Never received my item and they won't give me a refund