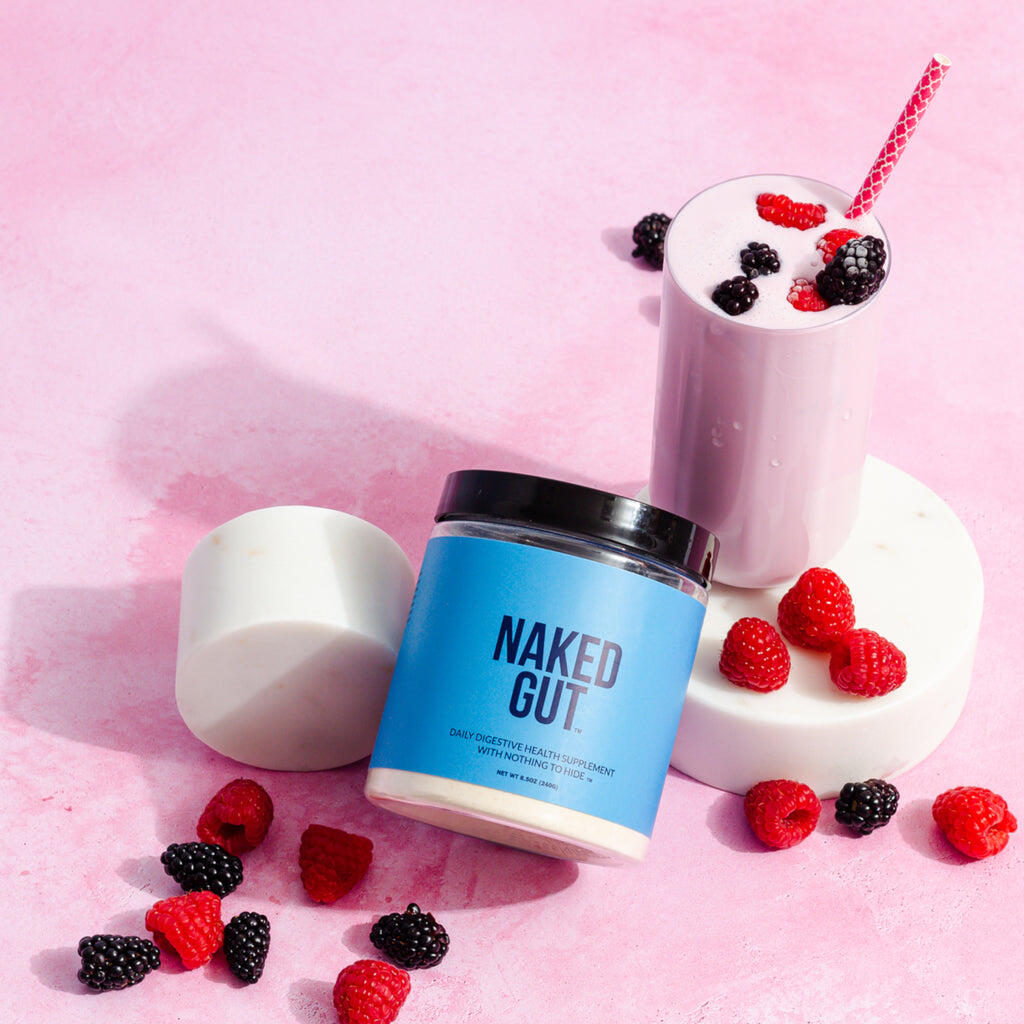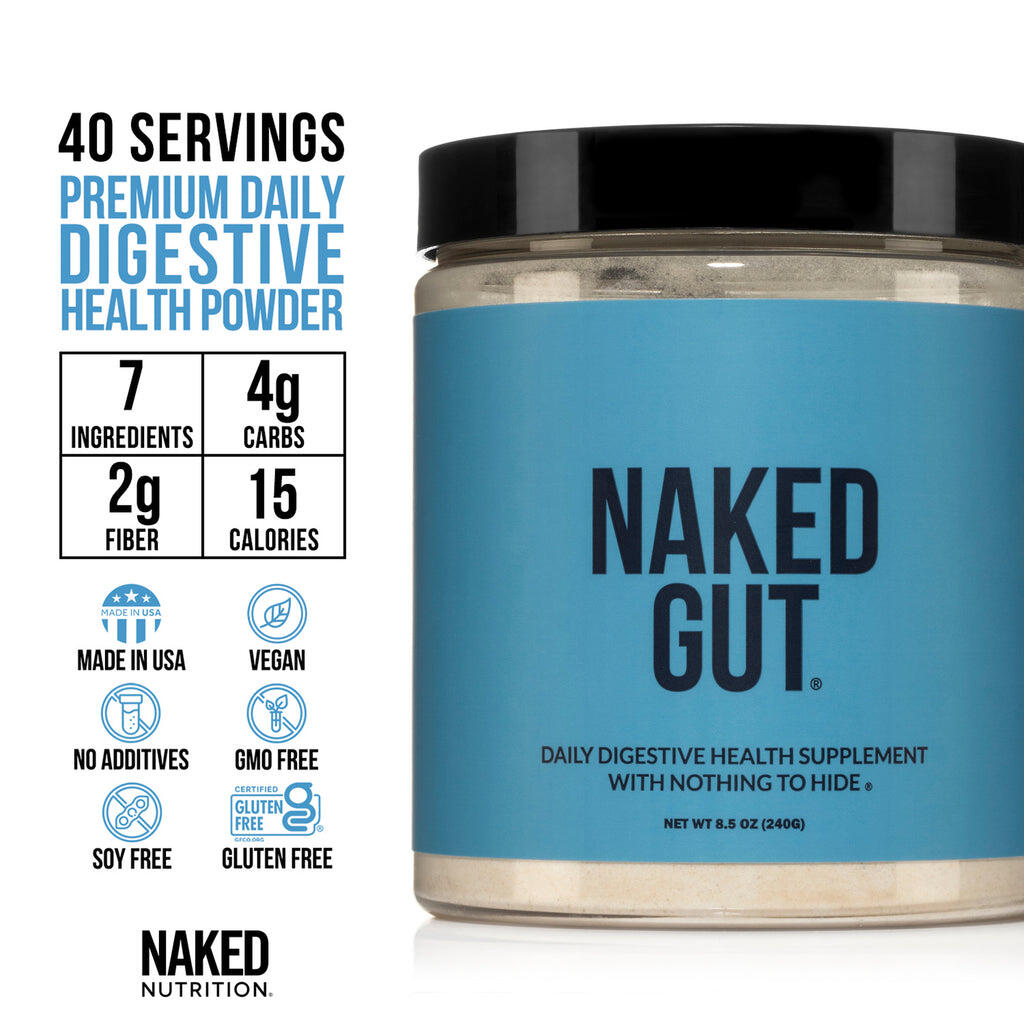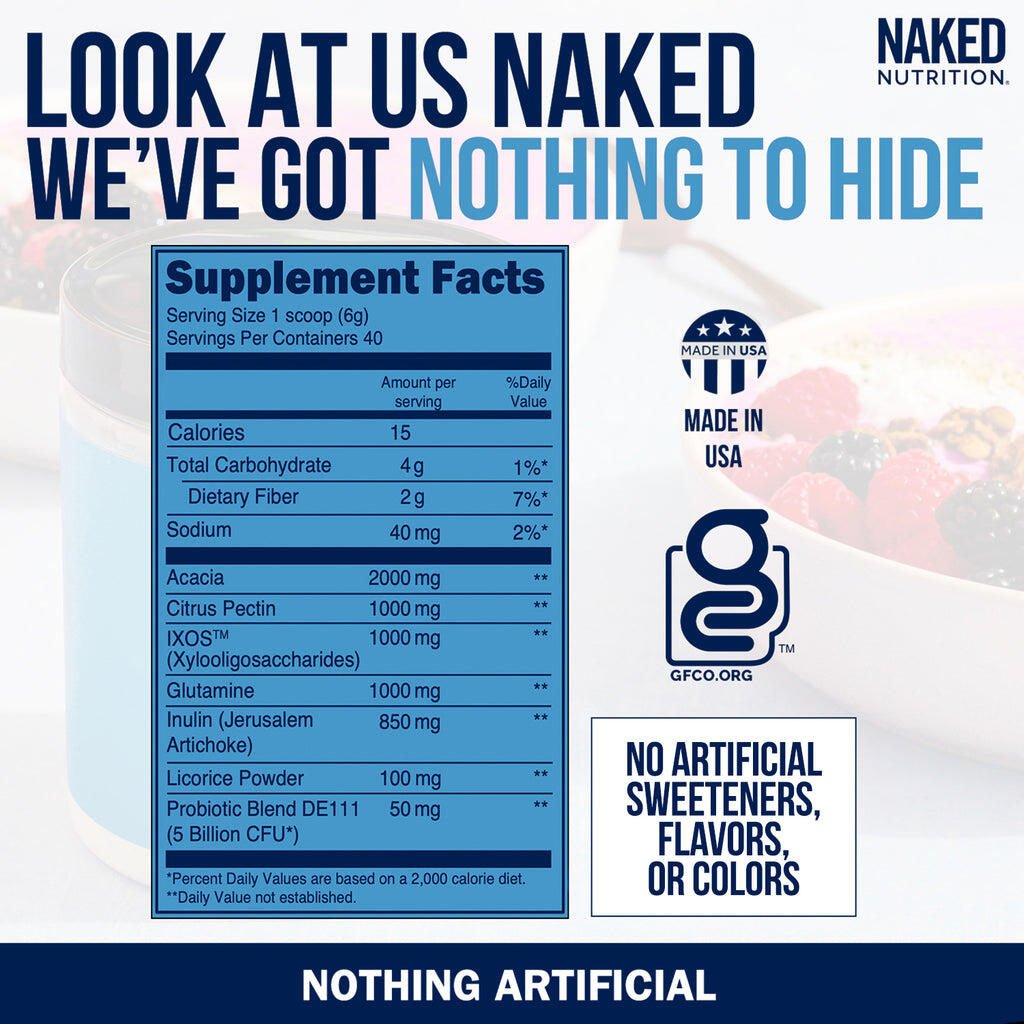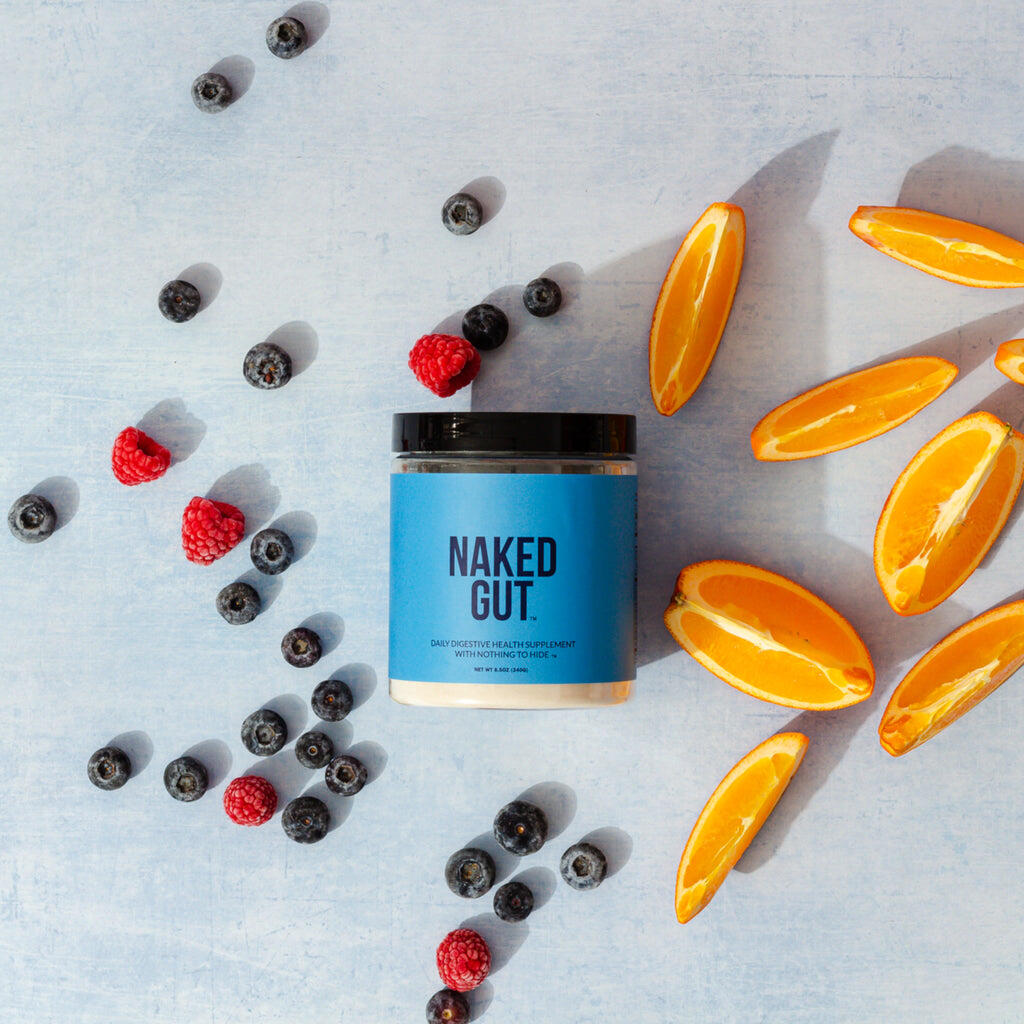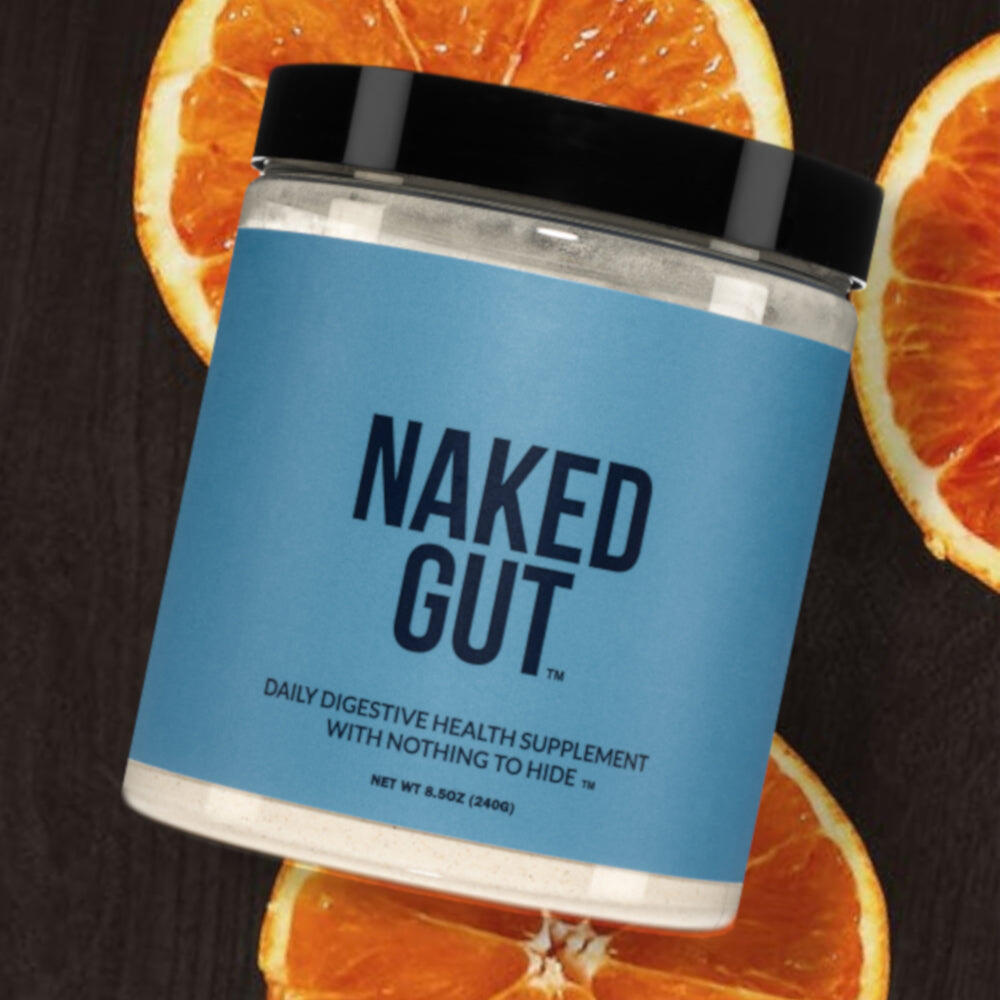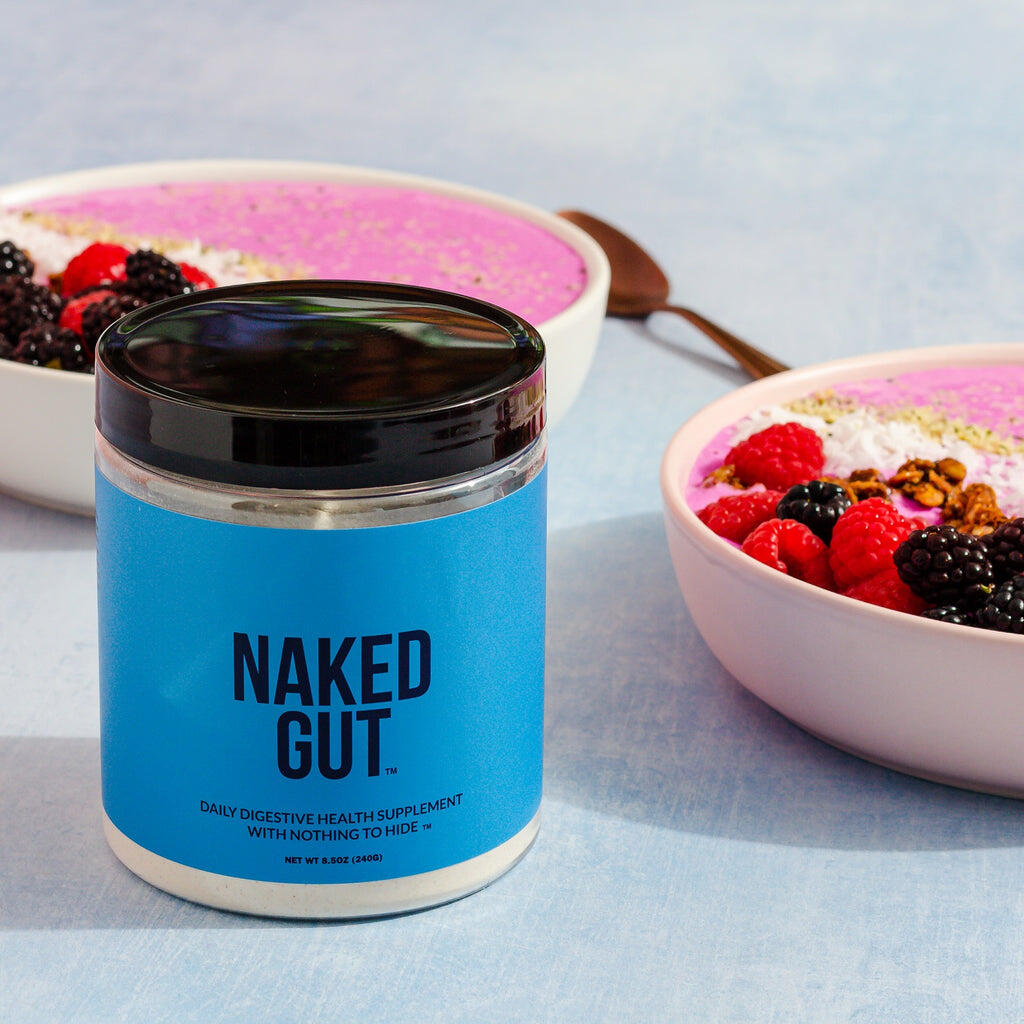 Gut Health Supplement
Naked Gut only contains seven natural ingredients including prebiotic fibers, probiotics, glutamine, and inulin for optimal gut function.... Read More
Free Shipping over $99. Estimated Delivery: Oct 06 - 08
The Naked Difference
Only seven natural ingredients. No additives.
Includes additives and sweeteners for flavor and consistency.
Gut health blend includes probiotics, prebiotics, glutamine, and more for total gut support.
Only contains 2-3 ingredients for partial gut support
Quality
Dairy Free

GMO Free

Soy Free

Vegan
Benefits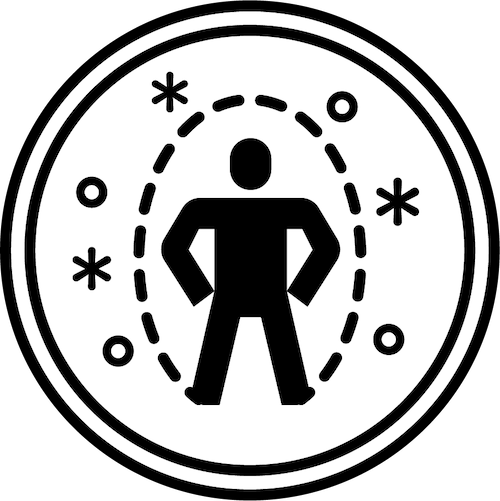 Better Immunity and Overall Health
Recent evidence suggests that there is significant interaction between the immune system and the bacteria that live in your gut. The health of your immune system is influenced by the balance of good and bad gut bacteria. Besides immunity, an imbalance in your gut flora can also impact brain function, mood, quality of sleep, skin health, and appetite regulation. The prebiotic fibers and the probiotics in Naked Gut boost the beneficial bacteria and minimize the bad ones, helping you achieve optimal balance in your gut microbiome.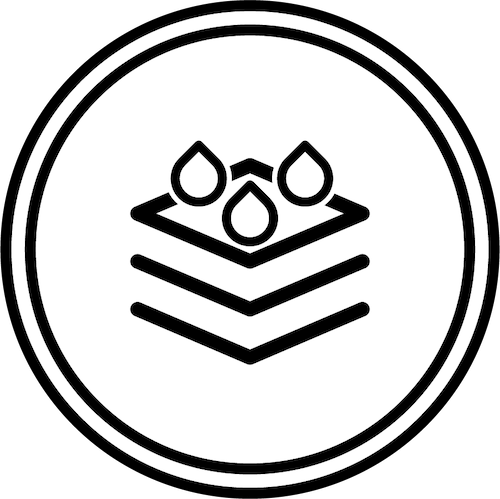 Absorb More Nutrients From Food
The natural gut-friendly ingredients in Naked Gut support a healthy digestion process. They help break down the food you consume, and better absorb macronutrients like protein, carbs, and fat, as well micronutrients like vitamins and minerals. If you already follow a healthy nutrition routine, better digestion will help you get more out of the foods you eat. You will better absorb beneficial nutrients, and you'll look, feel, and perform better throughout your day.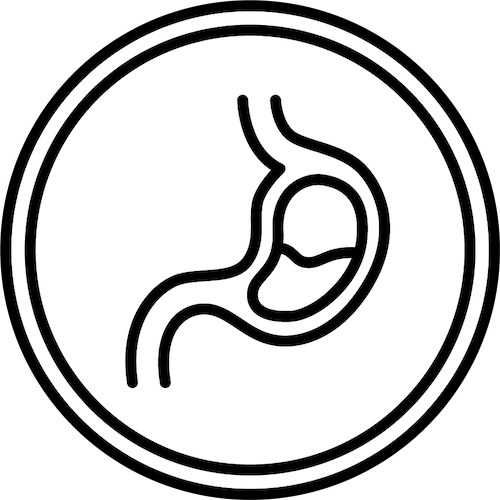 Reduce Digestive Discomfort
Naked Gut has several key ingredients that support the integrity of the intestinal wall. This stops offending food particles and allergens from crossing the intestinal wall, which can be responsible for inflammation, poor mood, and irritations like bloating, constipation, and more. A healthy intestinal wall allows you to only digest beneficial nutrients from food while keeping unwanted particles out, reducing the risk of digestive discomfort.
Nutrition Info
Serving Size
1 Scoop (6g)
Number of Servings
Approx. 40
Probiotic Blend DE111:
50mg

How To Use
When: Add our daily digestive supplement to sports drinks, juice drinks, or smoothies. Best used once per day, with or without food.
Blend: Mix one scoop into 8oz of water, a flavored drink, or your favorite beverage.
Pair With: Use alongside Naked Greens to further support gut health, while also promoting toxin detox, stress reduction, and improved immune function.
Frequently Asked Questions
Maintaining a healthy gut plays a key role in keeping your body functioning at it's optimal level. A well-balanced gut microbiome supports gut motility and digestion, strengthens the immune system, improves nutrient absorption, and can even benefit heart and brain health. Incorporating a daily digestive health supplement into your diet helps to nourish a healthy gut biome, preventing leaky gut conditions and reducing intestinal discomfort.
Naked Gut can be taken anytime throughout the day, with or without food. As Naked Gut is a daily digestive supplement, we only recommend consuming one serving (one scoop / 6 grams) of our digestive supplement mixed into a beverage of your choice. However, taking it with or without food is a personal preference.
The time it will take to notice a difference on gut function depends on your own body. However, if you continuously use Naked Gut while consuming a nutritious, gut healthy diet, you'll quickly start to experience improved and optimized intestinal health.
Naked Gut is perfect for those who to improve their digestive health or nurture their gut microbiome. Our daily digestive supplement has been formulated with seven ingredients to protect gut health, prevent digestive inflammation, and assist intestinal function. By promoted optimal gut function, Naked Gut also works to improve overall wellbeing and is vegan, hypoallergenic, soy-free, GMO-free, and certified gluten-free. If you're looking for more dietary supplements, check out Naked Fiber or Naked Greens.
See All Faq
Not Applicable
I had to discard and was refunded the deal was broken and package leaked. Powder and supplement was all over
No other Pre/Probiotic necessary!
This is now my go-to supplement with my yogurt or smoothies. My gut health has improved faster than I expected. So glad I dared to give it a try!
Super gut supplement
After experiencing sensitivity in my gut for a couple of years, Naked gut has helped to balance everything out. I recommend Naked gut to anyone experiencing gut issues.
Not better than a probiotic pill
I was expecting this product to be at least an equivalent to any probiotic pill you can get over the counter. However, this product has me feeling more bloated and constipated. My diet hasn't changed and this is the only new supplement I have changed. It also doesn't dissolve easily in water. I would not order again.