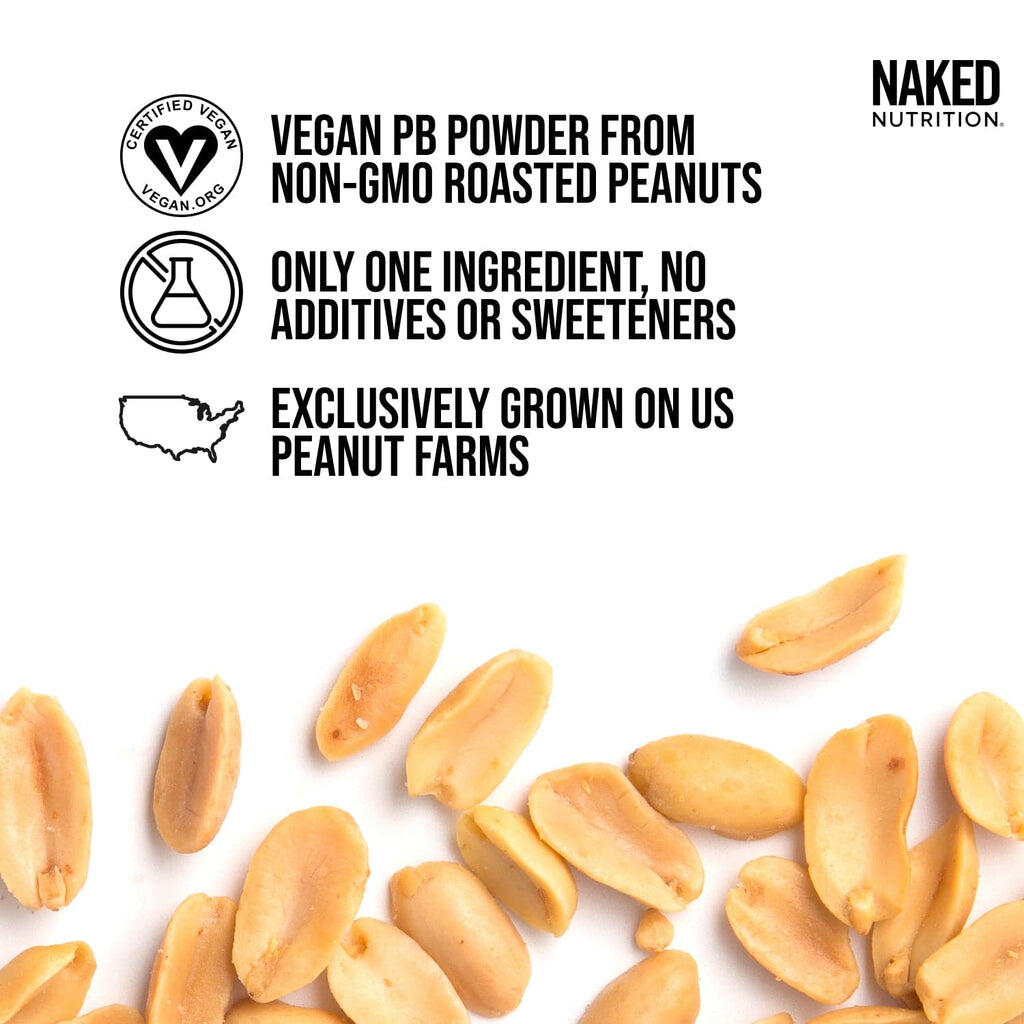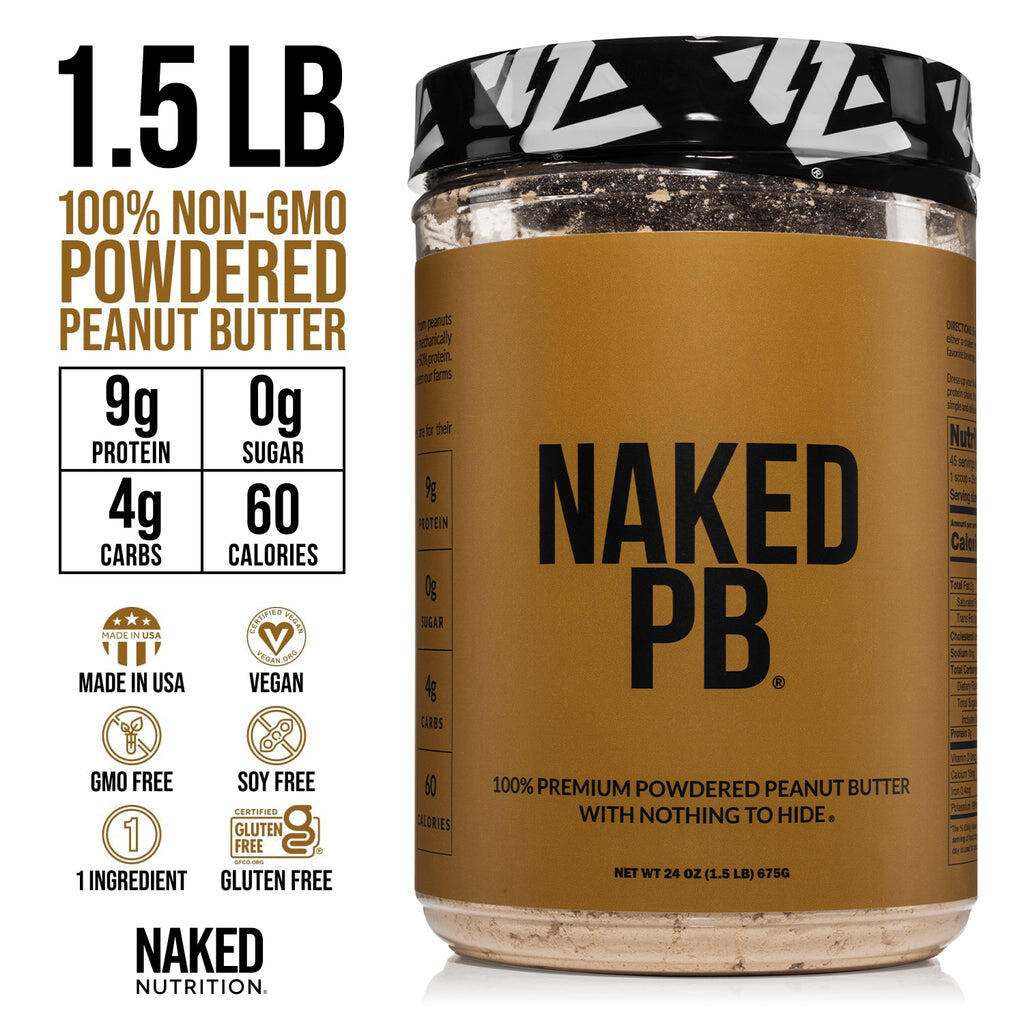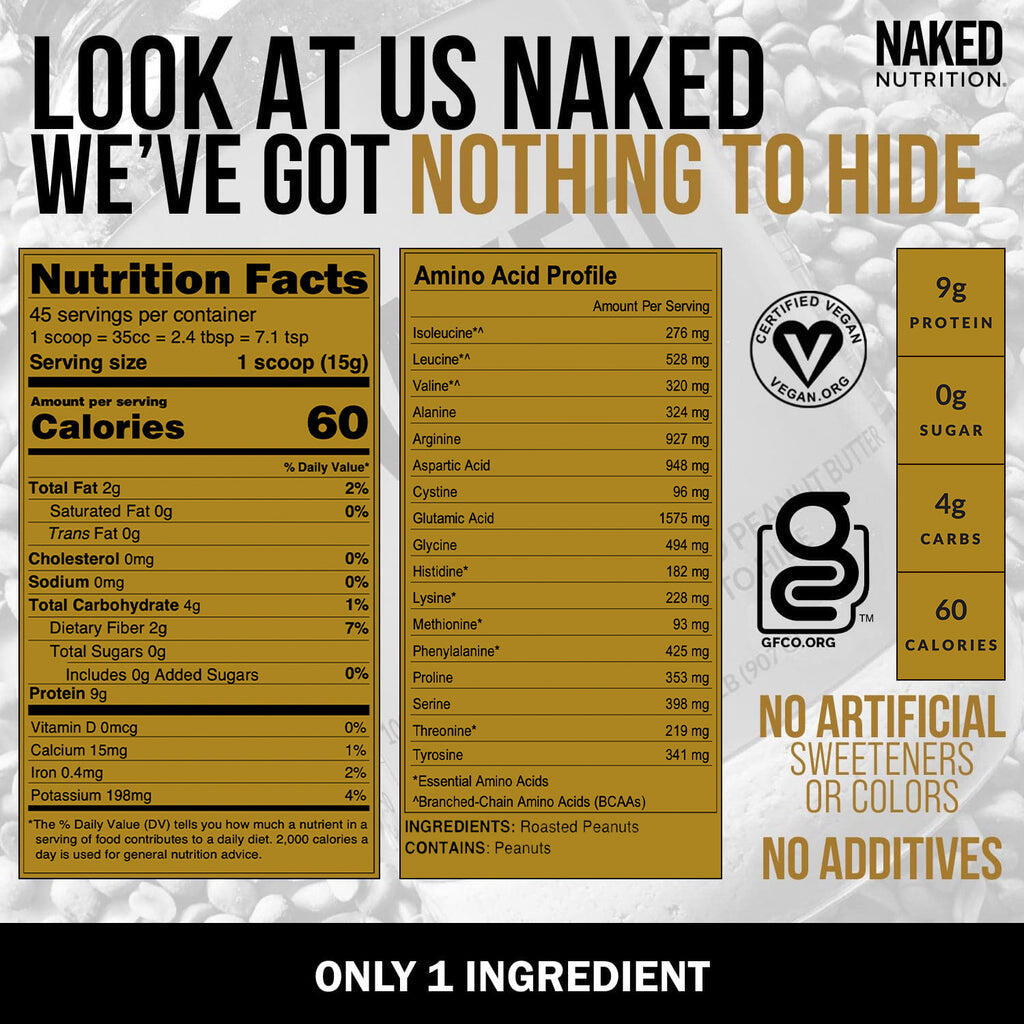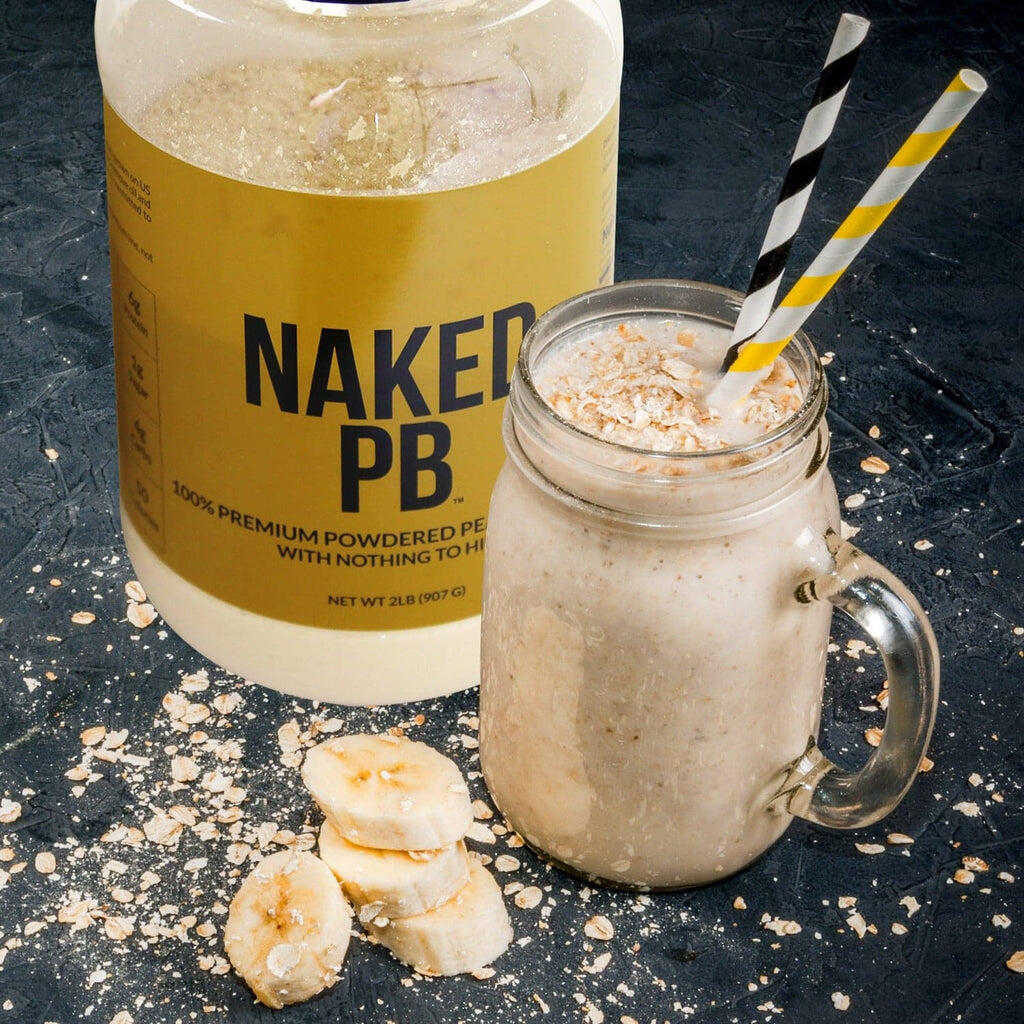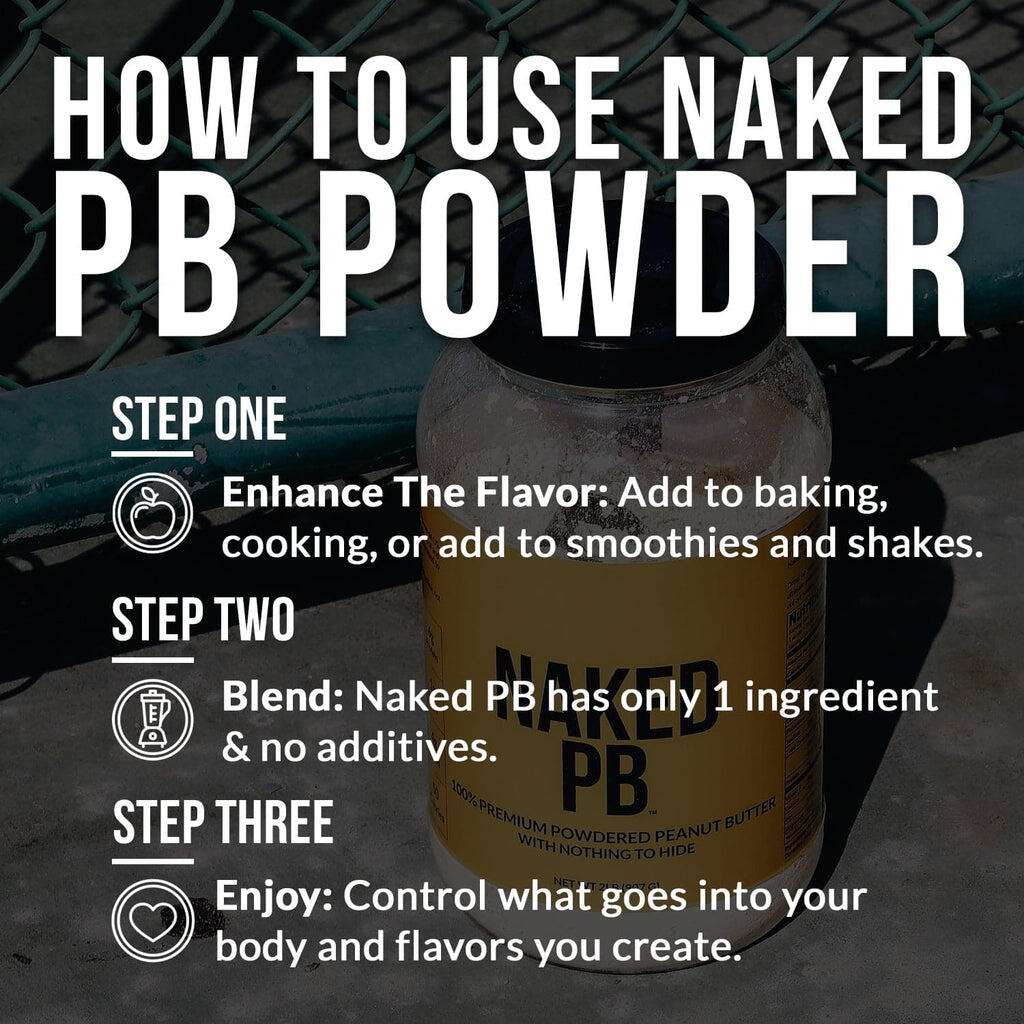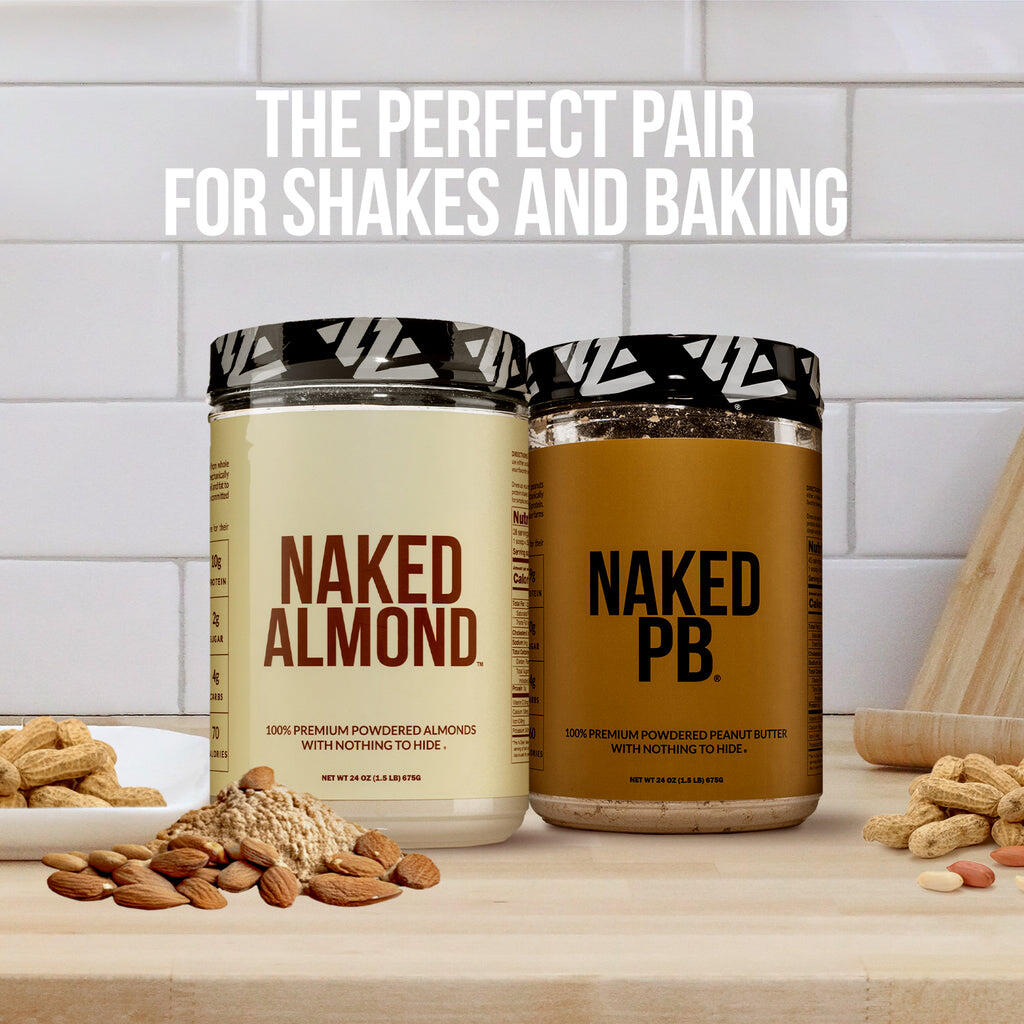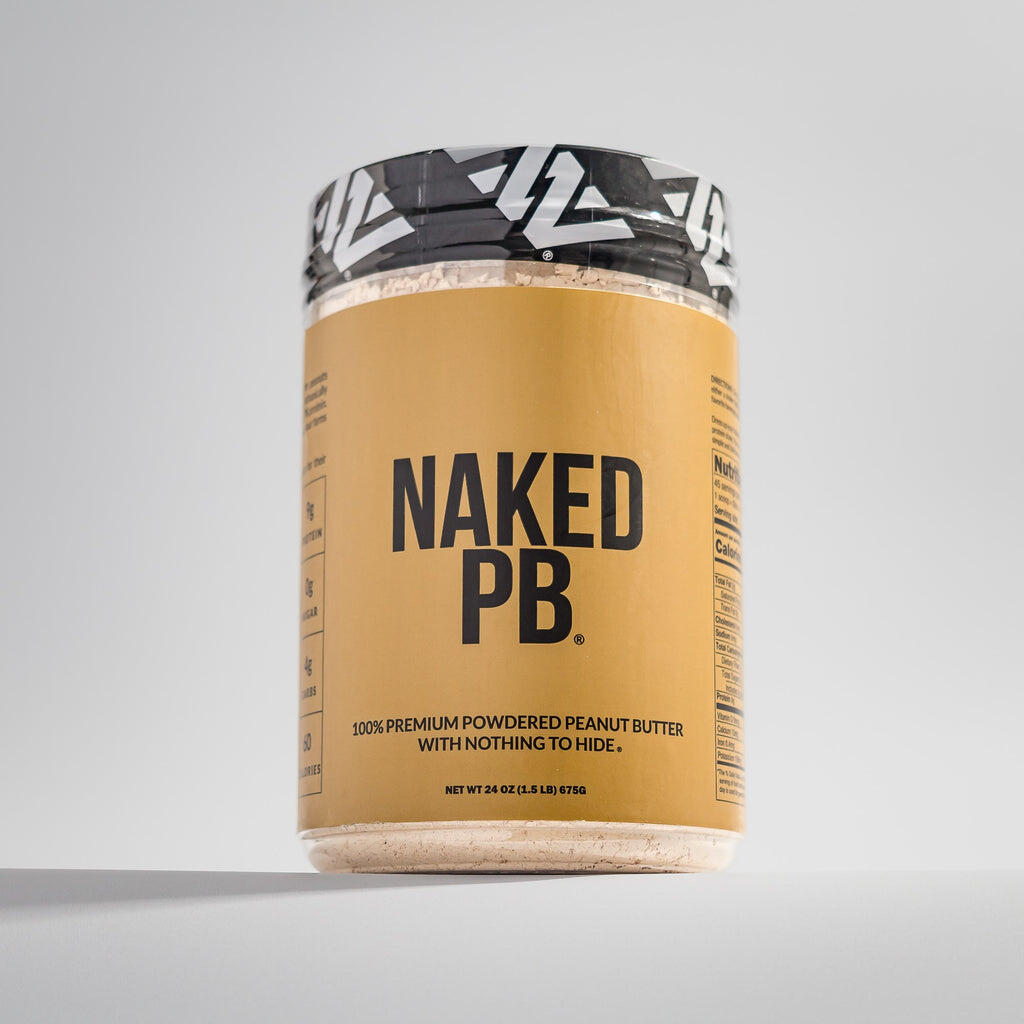 Powdered Peanut Butter
Naked PB - 1.5LB
Naked PB has only one ingredient: Powdered peanut butter made from slow-roasted, non-GMO US grown peanuts. Naked PB... Read More
Free Shipping over $99. Estimated Delivery: Dec 09 - 11
The Naked Difference
Peanuts from US farms only
No additives, added salt, or artificial sweeteners
Additives present for mixing, color, and flavor
Independent third-party tested
No third-party tests provided
Quality
Dairy Free

GMO Free

Only 1 Ingredient

Soy Free

Vegan
Benefits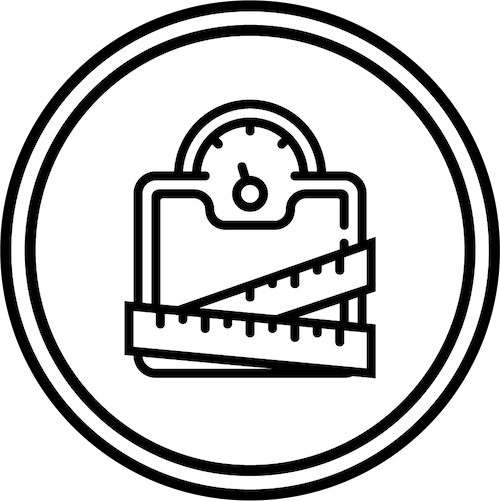 Lose Weight
Naked PB has 75% less calories and over 85% less fat than traditional peanut butter¹. It's the perfect alternative to peanut butter if you're looking to reduce your calories or maintain optimal weight.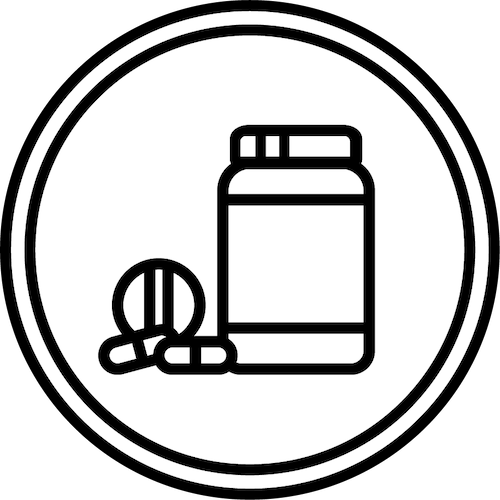 Boost Protein Intake
Naked PB is made from US grown peanuts that are mechanically pressed to remove fat and oil, resulting in over 40% protein in each serving. Adding Naked PB can help increase protein intake, especially if you're on a plant-based diet.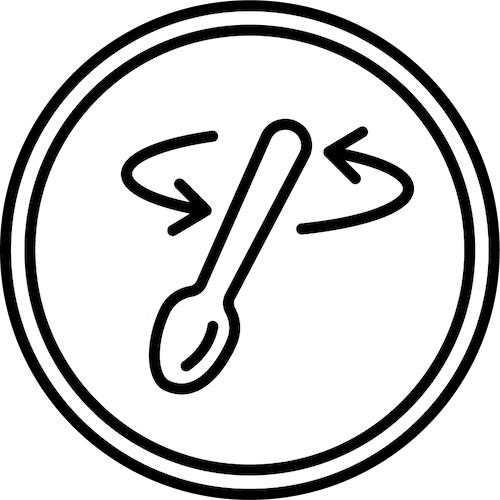 Mix Easily With Your Favorite Food
Mix Naked PB easily with your favorite foods. Whether it's a chocolate shake, banana smoothie, or a blueberry muffin, Naked PB can add a low-calorie, high-protein boost to your snack. Enjoy the flavor of peanut butter without the extra calories.
Nutrition Info
Serving Size
1 Scoop (15g)
Number of Servings
Approx. 45

How To Use
When: Add our peanut butter powder to protein shakes, smoothies, cooking and baking recipes. Best used anytime throughout the day.
Blend: Mix one scoop into 6-10oz of a protein shake or another beverage. Add other flavorful ingredients if you wish to create a specific taste.
Pair With: Combine with Naked Whey or Naked Pea to create the ideal, nutrition-packed protein shake to help you reach your goals.
Frequently Asked Questions
We confirm that every batch of Naked PB is tested for aflatoxin to make sure that the aflatoxin content is well below the safe limits.
Raw peanuts naturally contain lectins, but the lectin content significantly decreases after the peanuts have been roasted. Roasted peanuts are the only ingredient included in Naked PB and are known to contain very small amounts of lectins. Therefore, our peanut butter powder would only contain a very small number of lectins.
We do not use any solvents, including hexane, in the processing on Naked PB. Instead, we use a mechanical extraction process to remove the fat and oil but maintain the protein content. Naked PB is also grown and processed in the U.S.
All of our products, including Naked PB, undergo independent testing to ensure that they adhere to the safety standards set by the FDA. Naked Nutrition products are kept as pure as possible and are well under these limitations.
Naked PB is ideal for anybody without a peanut allergy who are looking for a premium peanut butter powder that is low-calorie, low-fat, and high protein. Naked PB provides a true peanut taste without all the additives and extras of commercial peanut butter or commercial peanut butter powders. Try adding it into your daily protein shake, or add some flavor to your favorite cooking or baking recipes.
See All Faq
Won't be purchasing from here again, product never came
This product never showed up, and yet I paid for it
Good ingredients, but I didn't like the taste
I liked the ingredients but thought the taste was chalky. I got mainly to mix into yogurt/oatmeal for my baby so it's not the end of the world that I don't like it for myself.