Immune Support Supplement
Immunity & Wellness
Naked Immunity & Wellness is a blend of immunity-boosting ingredients like vitamins C and D3, zinc, selenium, herbs... Read More
The Naked Difference
Naked Immunity & Wellness
Regular Wellness Supplements
Blend of several categories like vitamins, minerals, herbs, mushrooms, beta-glucans, and more.
Usually only 1 or 2 categories like vitamins and minerals.
Optimal bioavailability due to TRAACS zinc and Albion selenium.
Poor absorption, not broken down well by enzymes and stomach acids.
Added respiratory health support.
No additional support for respiratory health.
Quality
GMO Free

Soy Free
Benefits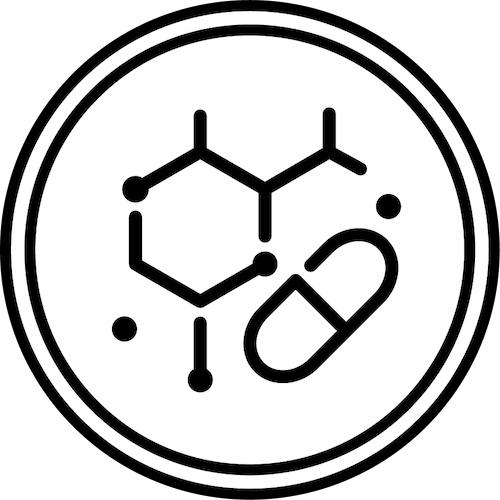 Your Natural Rock Solid Defense
Your cells are regularly under attack from harmful free radicals, viruses, and other pathogens. If they're successful in compromising your cellular defense, that's when you start feeling run down. Anti-inflammatory agents and potent antioxidants like vitamin C, zinc, and selenium support your immune system's fight against free radicals and pathogens. They help neutralize any potential threats to your system before you start feeling under the weather.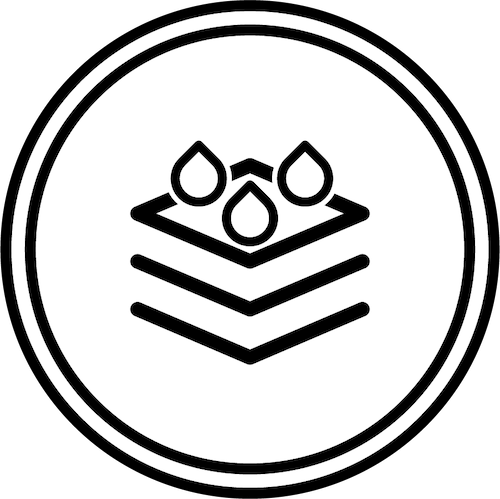 Highly Bioavailable Zinc and Selenium
Zinc plays a vital role in a number of enzymatic and metabolic processes to help ensure that your immune system is running like a fine-tuned machine. Selenium is a powerful antioxidant and optimal selenium levels have been associated with more robust immune function¹. We source our zinc and selenium from Albion Labs. For zinc, they use the patented TRAACS (The Real Amino Acid Chelate System) to increase absorption and bioavailability. Selenium comes in selenium glycinate form, a chelated form that mimics your body's process of attaching amino acids to minerals for better absorption. Not only do you meet your daily requirements, but you also enjoy optimal bioavailability to enjoy maximum benefits and none of the side effects like GI discomfort.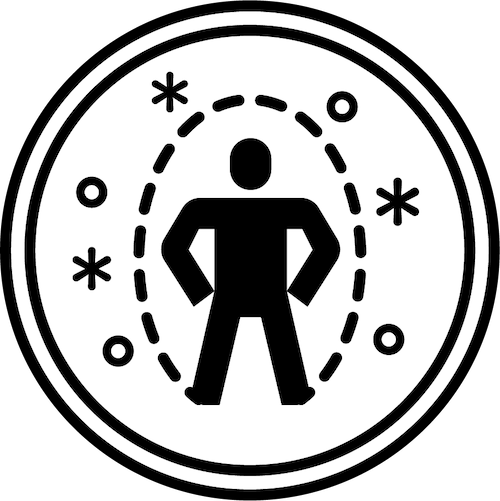 Beta-Glucans to Stimulate Immune Response
Immunity & Wellness contains beta-glucans from brewer's yeast and organic reishi mushroom extract. Beta-glucans are polysaccharides, which are compounds that stimulate the immune system to remain alert against potential threats. They improve how your body responds to external particles and adjusts to environmental stressors. Beta-glucans have a variety of health benefits, the most important one being stronger support for your immune health.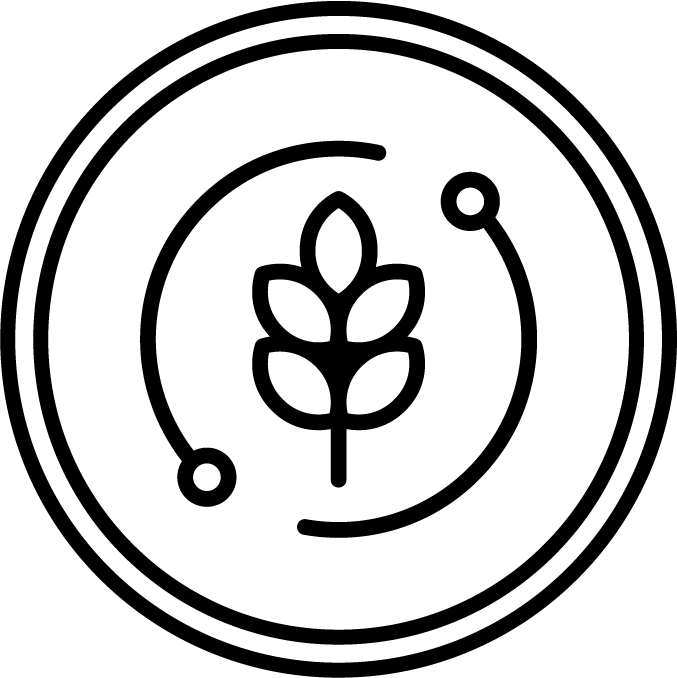 Ivy Leaf Extract for Respiratory Wellness
The leaf of ivy, an evergreen climber plant found in the woods of southern, western, and central Europe, is widely recognized for its effectiveness when it comes to supporting respiratory wellness. Ivy leaf extract promotes respiratory wellness by allowing more oxygen into the lungs, and through its anti-inflammatory properties. Along with other ingredients in Immunity & Wellness, ivy leaf extract provides an additional layer of protection and support for your body's natural defense. Ivy is an evergreen climber native to the damp woods of western, central, and southern Europe. The leaf is used medicinally.
Nutrition Info
Number of Servings
Approx. 20
Brewer's Yeast Beta Glucan:
500mg
Andrographis Paniculata:
400mg
Ivy Leaf Extract Powder:
50mg
Organic Reishi Mushroom Extract:
50mg
How To Use
When: Use our immune system support supplement to achieve optimized wellness and improve immune response. Best used throughout the day, taken without food.
Blend: During times of imbalance, take three capsules per day without food. To maintain optimal wellness, take one capsule daily through a 3 month on, 1 month off cycle.
Pair With: Use alongside a Naked Nutrition protein powder to boost your daily protein intake, promote lean muscle growth, aid fat loss, and improve body composition.
Frequently Asked Questions
Naked Immunity & Wellness has been formulated with a blend of antioxidants, vitamins, minerals, herbs, beta glucans, and superfood mushrooms to maintain a robust immune system under stress. Designed with premium, natural ingredients, our immune system support supplement works on multiple systems and pathways to quickly boost wellbeing while promoting improved immune response. The active ingredients in Naked Immunity & Wellness have also shown effectiveness in more than 30 clinical studies.
At the first sign of imbalance, we recommend taking three capsules daily without food. During imbalance, continue taking three capsules a day until wellness is restored and balanced. To maintain wellbeing, use 1 capsule daily through a 3 month on, 1 month off cycle.
Yes, Naked Immunity + Wellness has been designed for long-term use to optimize and maintain wellness. For maintenance, we recommend consuming one capsule per day through a 3 month on, 1 month off cycle. However, if you have any concerns about using the product or you're taking medications, we recommend consulting with your physician prior to using the supplement.
This is dependent on the products, and we always recommend talking to your physician prior to consuming a new supplement. Before taking Naked Immunity & Wellness with other dietary supplements, check that the total content of each vitamin does not exceed the general upper limits. Generally, you can take Naked C with other supplements as long as your vitamin C intake stays below the upper limit (2,000mg). Consult with your physician beforehand as certain antacids, nitrate medications, and blood thinners may interact with vitamins contained in dietary supplements.
Naked Immunity & Wellness is ideal for anybody looking to improve general wellbeing and achieve a robust immune system. Our immune system support supplement is formulated with pure, natural ingredients that work on multiple systems to keep your body functioning at it's best and to maintain a robust immune response even under stress. Naked Immunity & Wellness is GMO-free, gluten-free, soy-free, and suitable for vegetarians. If you're looking for more dietary supplements, check out Naked Greens or Naked Multivitamins.
See All Faq
Pleasantly Surprised and Grateful
I bought this with very little understanding of immune support products, but the research I was able to do suggested that this was a good bet. So glad I did. I have thus far been breezing through cold and flu season with people around me getting sick at various times and places (home-work), and I'm happy to report I have remained free of any of the common illnesses that spread so rapidly this time of year! Really happy with this choice!