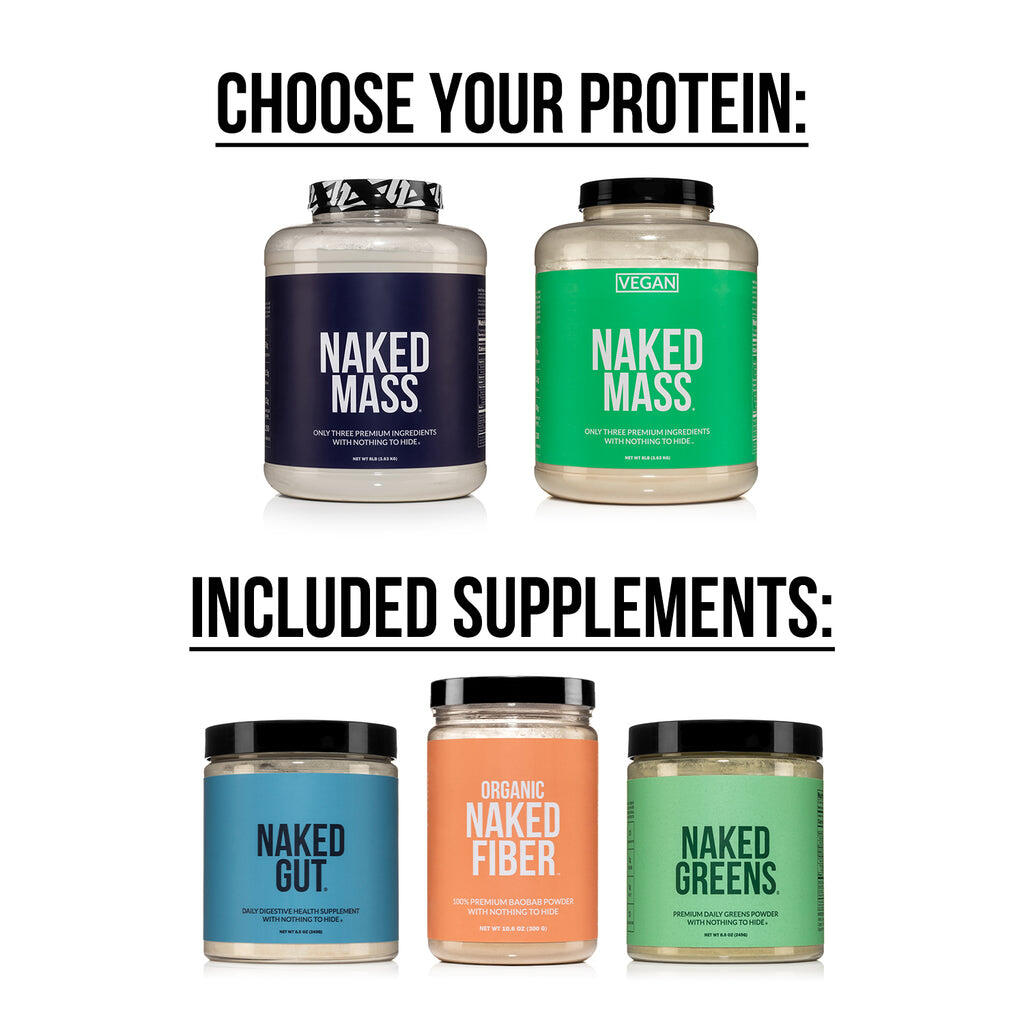 Weight Management Bundle
The Naked Nutrition Weight Management Bundle helps you stay on track with your macros and calories while enjoying premium nutrition to reach and maintain your body composition goals. *All products may not be in stock. Bundle price is automatically reduced for any products not included.
Free Shipping over $99. Estimated Delivery: Dec 09 - 11
*Bundles Not Eligible For First-Time Discount
Benefits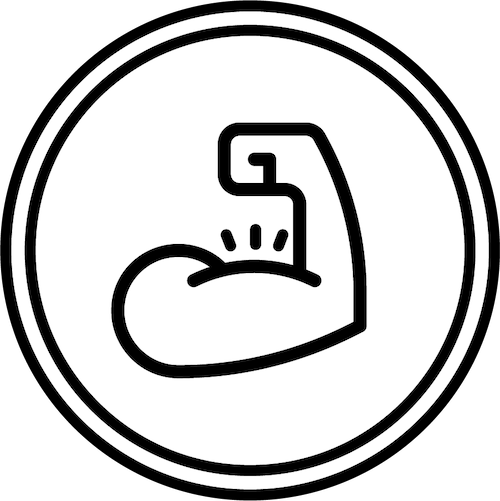 Build and Maintain Lean Muscle Mass
Each weight gainer delivers the essential amino acids needed to build and maintain lean muscle mass. Certain branched-chain amino acids (BCAAs) found in our protein powders help muscle-protein synthesis to promote muscle growth. The complex carbohydrates improve satiation to prevent unwanted cravings and support energy maintenance throughout the day.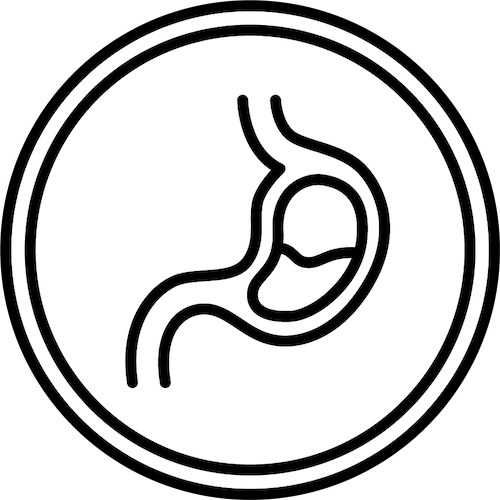 Support Digestive Health
Organic Naked Fiber is a citrusy treat that provides a whopping 18% of your daily fiber needs per serving, supporting gut health, improving digestive function, regulating cravings, and maintaining stable energy levels.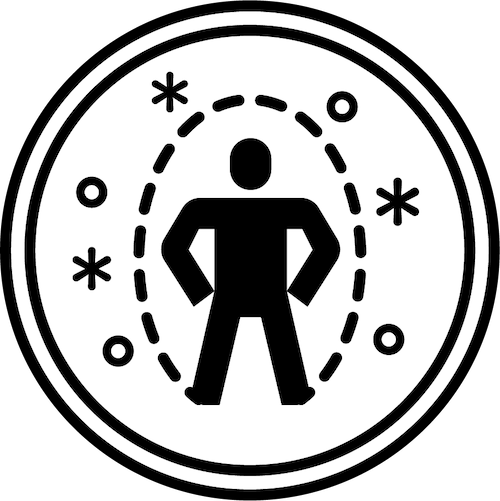 Boost Immune System and Improve Sleep Quality
Naked Greens promotes toxin detox, better sleep, improved gut health, and boosted immune function. Adaptogens ashwagandha and organic Panax ginseng support optimal hormonal balance and stress reduction.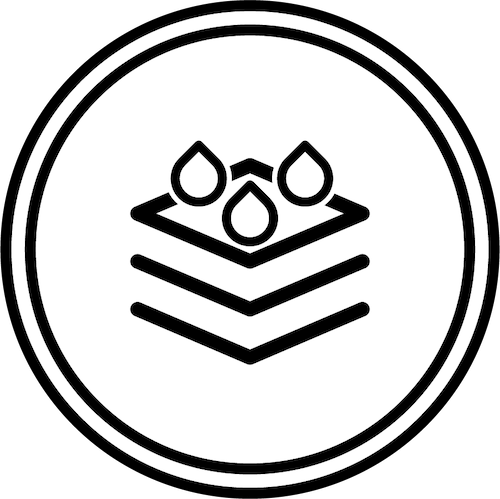 Reduce Digestive Discomfort
Naked Gut nourishes healthy digestion by maximizing nutrient absorption, minimizing digestive discomfort, and supporting a healthy gut microbiome for better immunity and overall health.
Nutrition Info
Select product to view nutrition info

How To Use
Why: Each product in our Weight Management Bundle has been carefully selected to help you achieve and maintain your body composition goals.
When: For our recommended usage schedule download the guide.
Recommendations: Check out our bundle guide above for dietary advice, how to optimize your usage of the products to achieve the maximum results, and to learn more.
Frequently Asked Questions
All of the premium products in our Weight Management Bundle have been carefully selected to help you reach your body composition goals and maintain your preferred weight. This bundle has been designed to increase calorie intake, increases intake of fast and slow digesting protein for various stages of muscle recovery, promote improved gut health to reduce digestive discomfort, and improve sleep quality for faster recovery.
Naked Nutrition's Weight Management Bundle is ideal for anybody looking to achieve and manage their body composition goals without having to compromise on nutritional quality. The Weight Management Bundle provides the nutrition needed to reach your health goals. Customize our bundle to suit your own dietary restrictions and preferences.
See All Faq
disapointed
Im quite disappointed with the weight management bundle. If the whole bundle is not in stock they advertise the bundle as a "sale" and you have no idea what parts of the bundle you will actually receive. when I received my order the container was broken and opened. I reached out to find out when i could get a replacement and my only options were a refund or the Vegan unflavored naked mass and it was at this point that i was informed that my Bundle would only consist of the naked mass and the greens. I believe that the advertising is quite deceptive and i will be looking for a new supplement company.